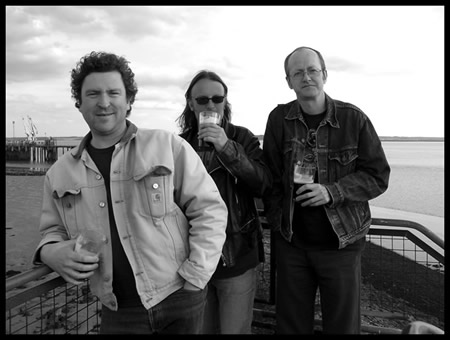 Well, where else would you expect me to be? Sleez, The Referee and The Captain, on the sea wall near the Lobster Smack, Canvey Island, 2005
Does the place look familiar?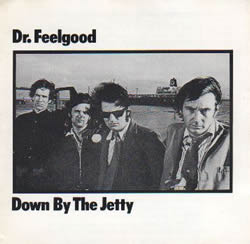 I'm Keith Shackleton. I am a Yorkshireman who lives in New Zealand. I've also got an occasional reviewing gig as a contributor to Kevin Bronson's Buzz Bands blog.
Follow me on Twitter for regular music updates and other ramblings.